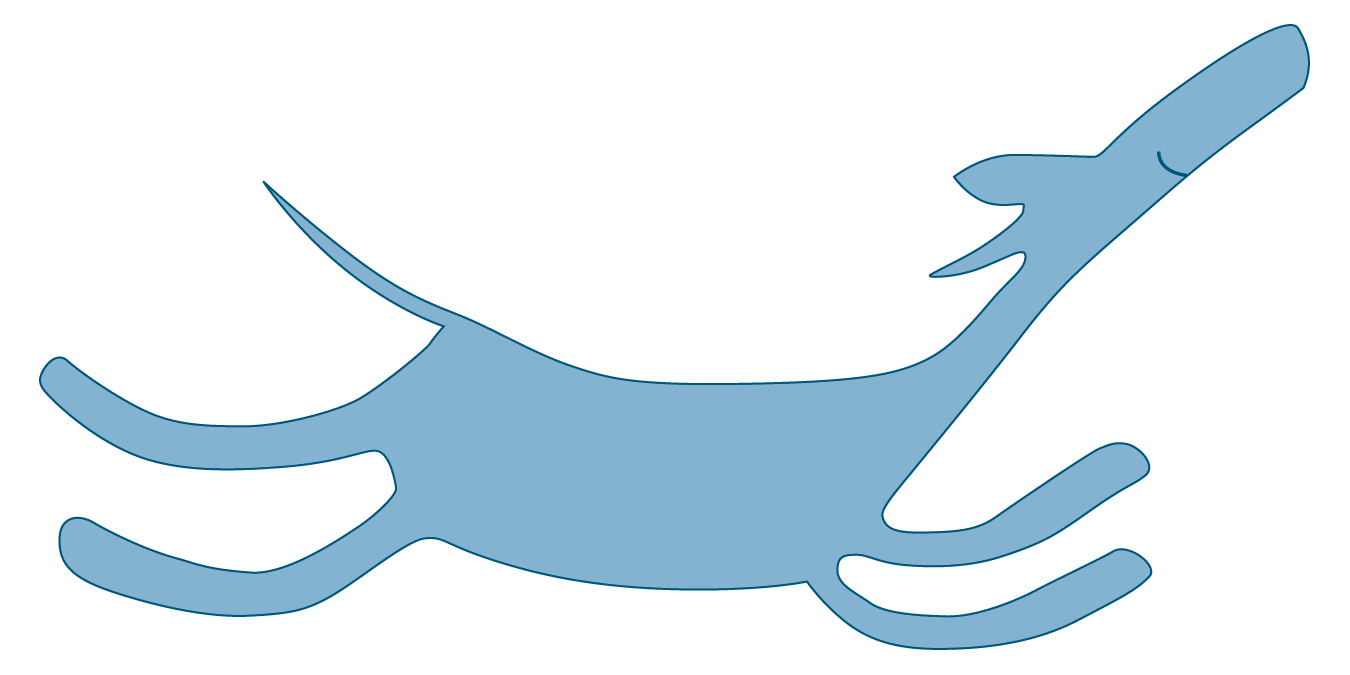 flying dingo
In memory of Crazy, who could fly
Sweet, loved life, gentle with children, strict with cats. And an ace flyer. See the evidence.
Crazy came to me and Bonnie as a hunky puppy from a kind deaf woman who rescued deaf dogs. She matured from a feisty velociraptor puppy into a lean, determined athlete and loyal companion.
I'm Rick Roberts. Bonnie and Crazy were my beloved dogs whose long lives mostly overlapped for close to nineteen years. My goodness.
Check Deaf Dogs Rock for information on adding a deaf dog to your family.